CNCHK-5 (Double Blade) CNC Foam Cutter with Horizontal and vertical blade for Contour Cutting of Foam Blocks and foam sheets
Product Detail
Video
Product Tags
CNC Foam Cutting Machine equipped with both Horizontal blade and vertical blade (Dual Blade)
The CNC foam cutting machine adopts oscillating blade for good cutting results, which is the second generation of foam cutter self developed by our company for cutting flexible PU foam, such as regular foam, memory foam, HR foam, and some latex and rebond foam. This foam processing machine realizes both horizontal and vertical CNC contour cutting without generating foam dust. Featuring compact construction and flexibility, the foam cutter provides cutting with high precision.
CNCHK-5 CNC foam cutting machine is developed based on the CNCHK-2, with added vertical blade, which is used for simple 3D contour cutting. Both vertical and horizontal contour cutting can be realized by the foam cutter. 1) The foam cutting machine can do contour cutting with horizontal blade firstly and then cut the contour shapes into desired length without moving blocks to another cutting machine; 2) The foam cutting machine can do horizontal slicing (for cutting block into sheets) by horizontal blade firstly, and then cut the sheets into desired contour shapes with vertical blade without moving block to another cutting machine.
Because of high cutting accuracy, dust-free cutting and simple operation, this CNC foam cutting machine is ideally suitable for use in the production of upholstered furniture, mattress, automotive seating, etc. It's a very popular model.
The machine optionally features extension conveyor tables for loading and unloading, and also can be integrated into cutting lines, to shorten the downtime and save man-power.
| | |
| --- | --- |
| Max. Block size | 3000*2200*1300mm |
| Blade size | 2500*3*0.6mm, 1630*3*0.6mm, tooth-type |
| Speed | 0-6.3m/min |
| Accuracy | ±0.5mm |
| Operation System | Windows 7 |
| Computer | Industry computer |
| Press roller | Installed |
● High precise cutting.
● Can continue the cutting after break.
● High-precision monitoring system ensure fully synchronization of motors, to avoid blade broken.
● Servo protection system installed.
● Dust-free.
● Blade with a long service life.
● Foam fabrication
● Upholstered furniture
● Mattress
● Packaging
● Automotive
● Household
● PU foam
● High resilience foam
● Memory foam
● Latex foam
● Rebond foam
● Servo protection device
● Blade breakage alarm and blade protection device (self-developed servo load detecting system, ensuring improved service life of the blade)
● Self-diagnosis system
● ZWCAD (available with commonly used keyboard shortcuts, automatic typesetting, one button for creating cutting path)
● Worktable with extended length
● Extension table
● Nesting software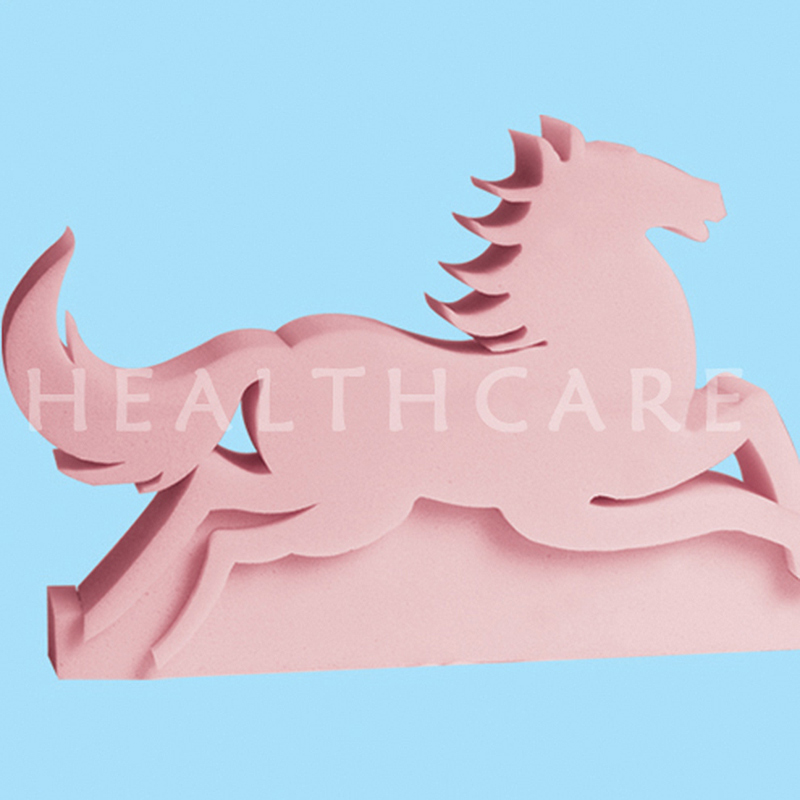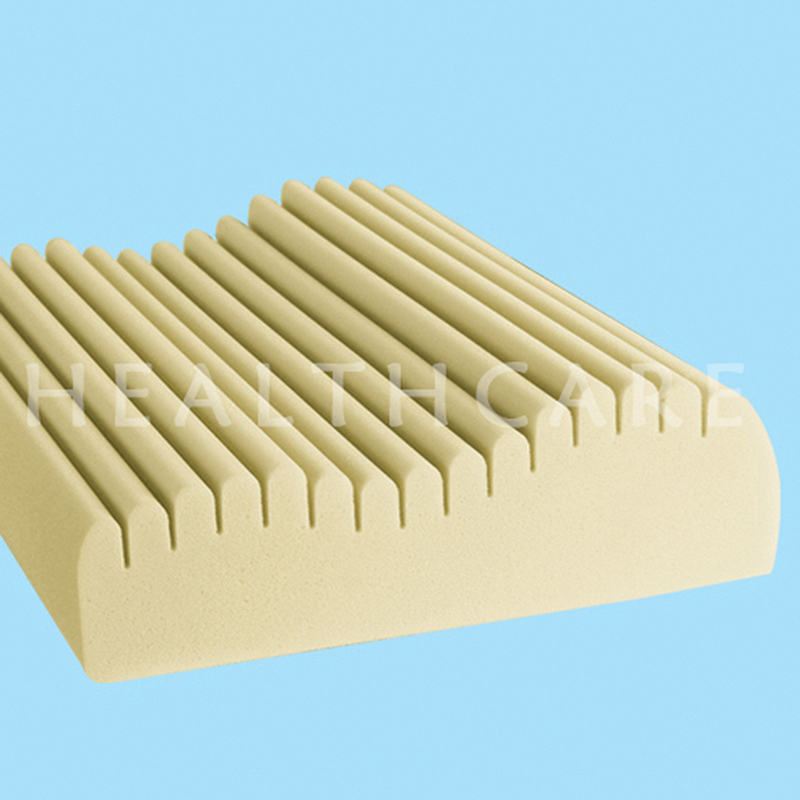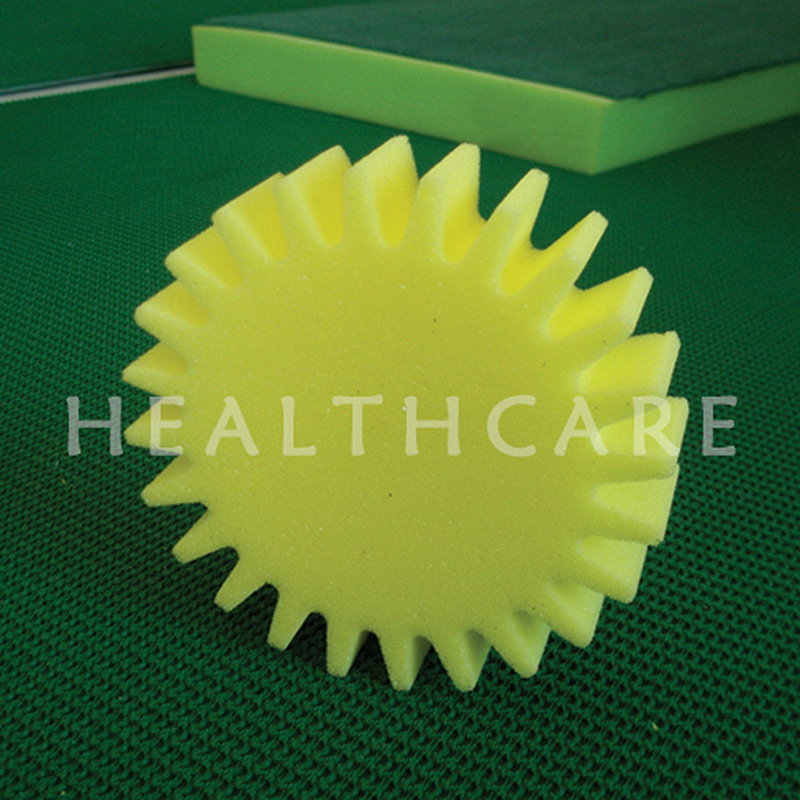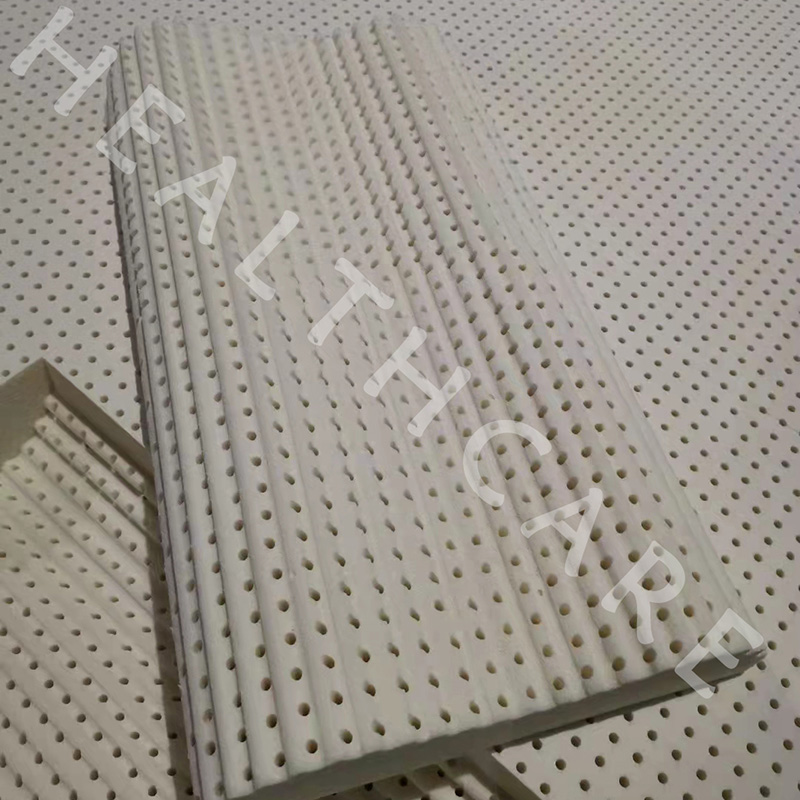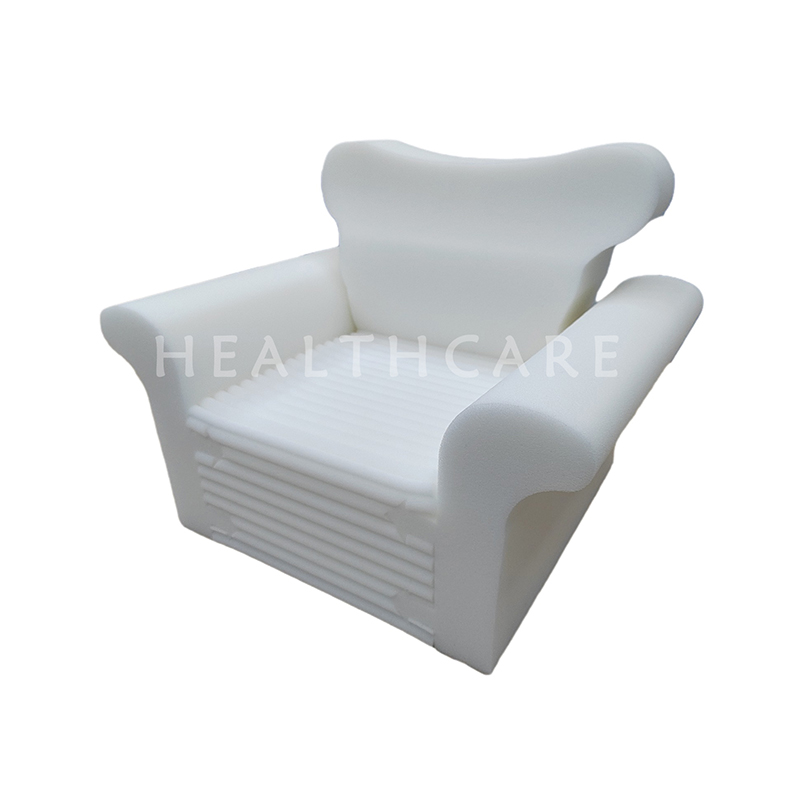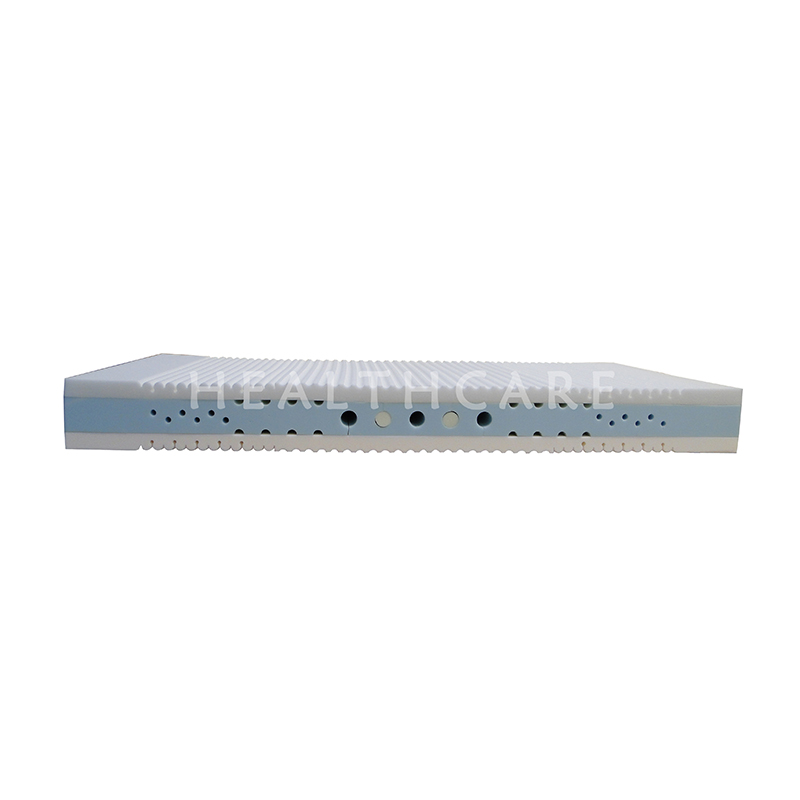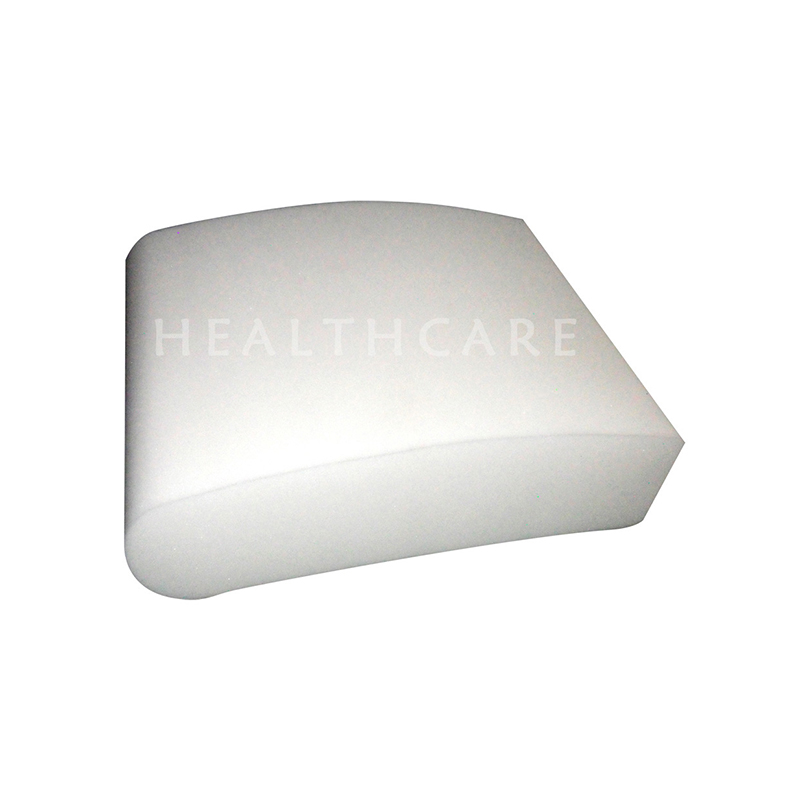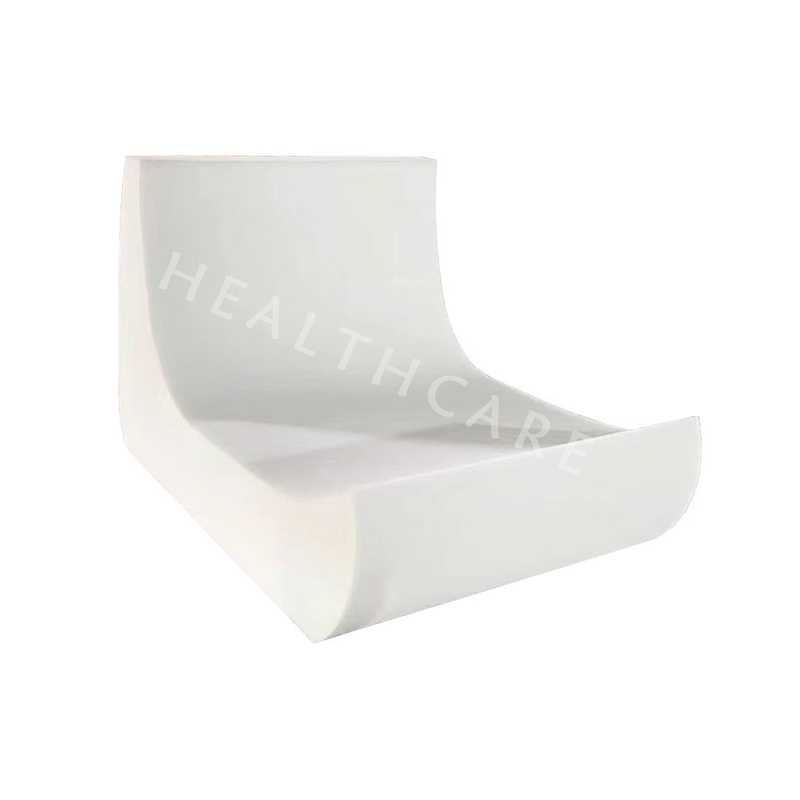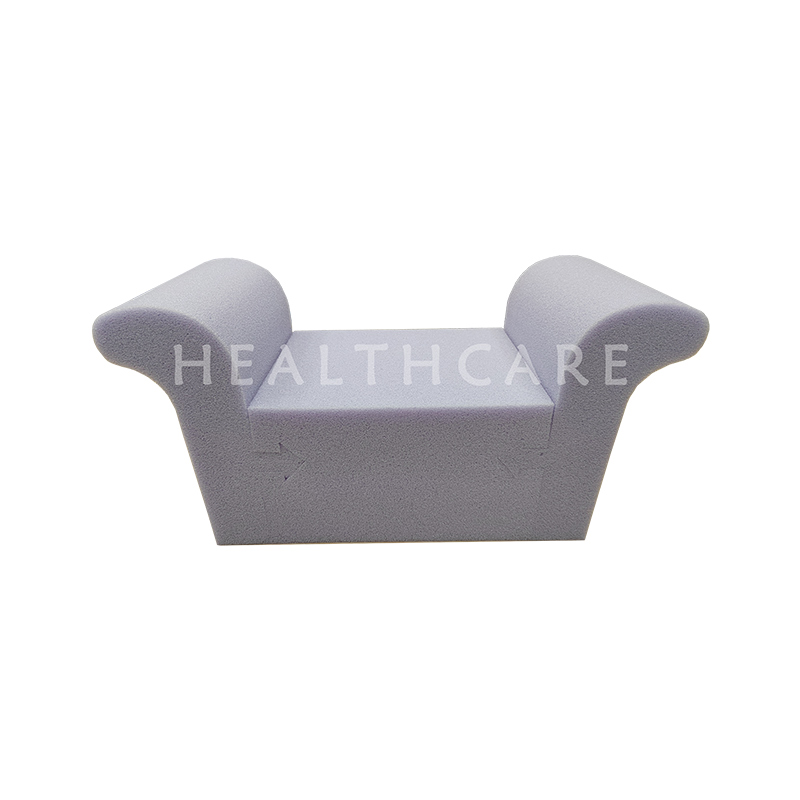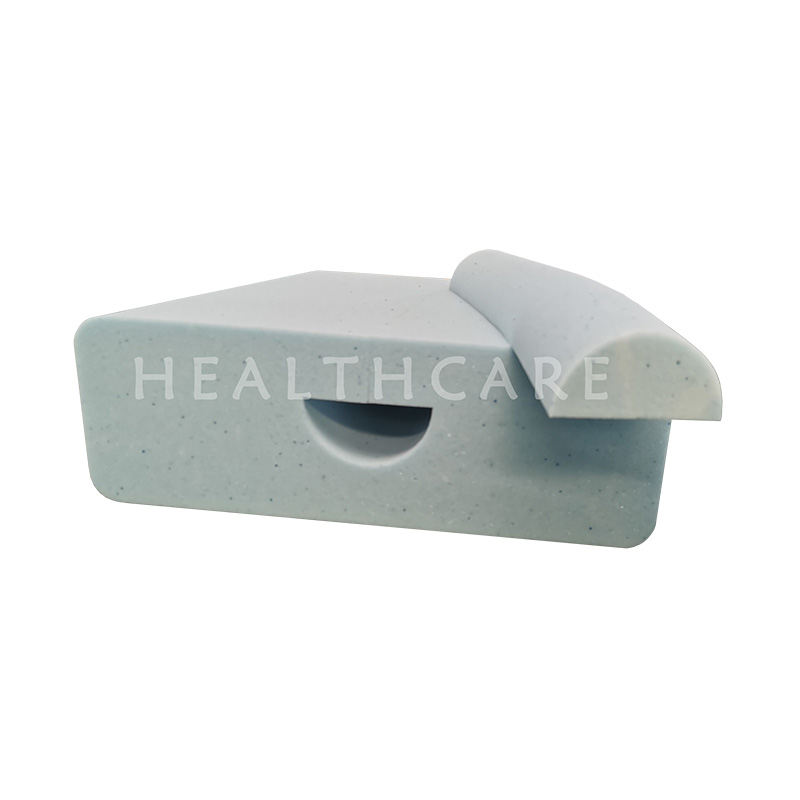 ---
---